Stephen Campanella (b. 1999) is an illustrator and graphic designer based in New York City.
His artwork has a heavy focus on portraiture, character, and poster design. Spanning from traditional and digital mediums, he uses multiple combinations of styles to capture the true essence and spirit of those in his illustrations. As a musician and film enthusiast, he aspires to spread these passions throughout his works.
He is currently studying Illustration and Film & Media at the Fashion Institute of Technology and has worked with The Society of Illustrators in Manhattan. Stephen is also currently children's illustration instructor at Rockland Center for the Arts in West Nyack, NY.
He has showcased and sold his work at showcases in Brooklyn and Manhattan, New York, as well as curated and organized his own solo art show, featuring 25 of his original works in August of 2019. His James Bond work was selected as a runner-up in the upcoming issue of Creative Quarterly magazine. His work has been featured through London-based company, Alternative Movie Posters, as well as PosterSpy and Layered Butter Magazine. He is currently illustrating and writing his own children's book "Prehistoric New York" - to be completed in 2021, as well as creating multiple posters and commissions during the process.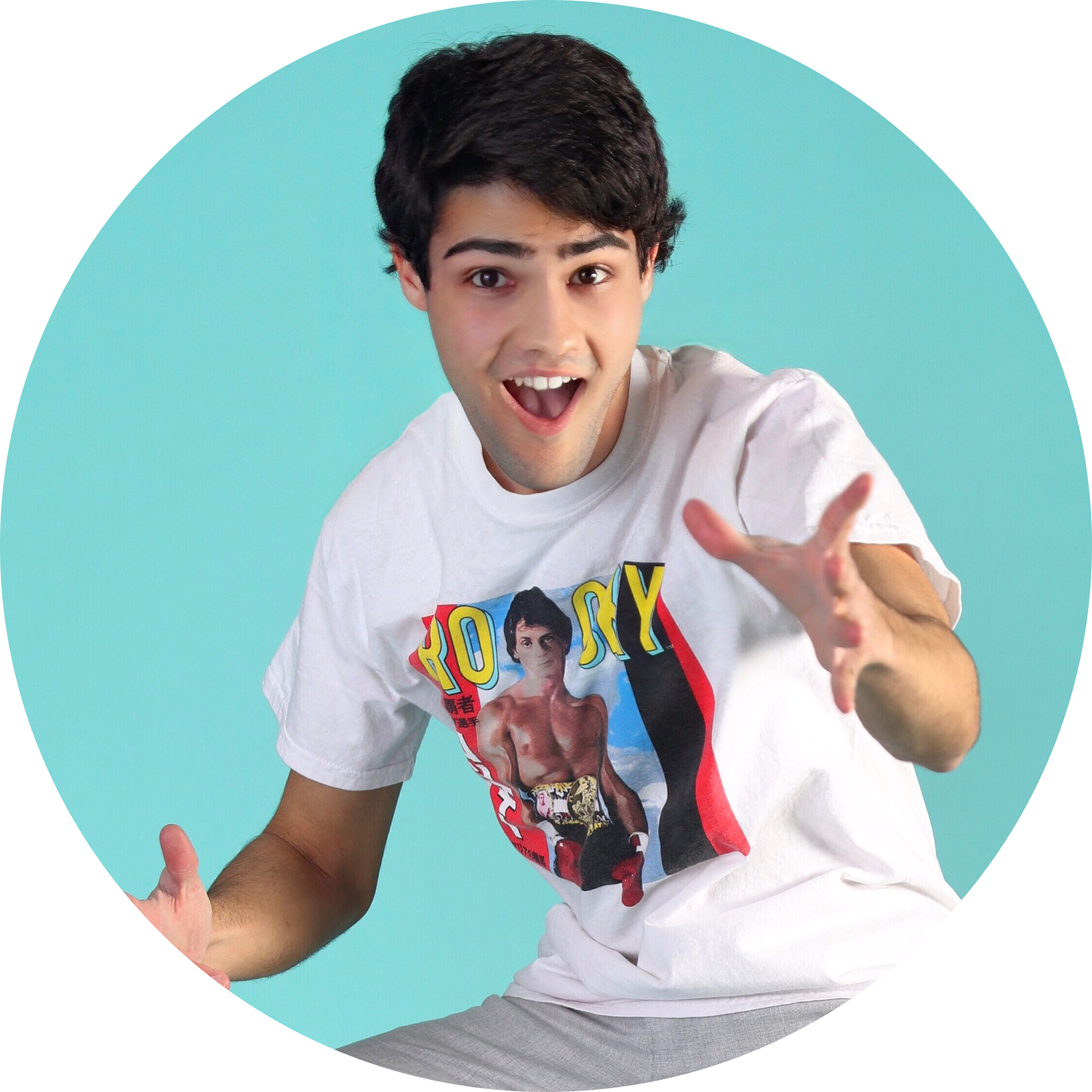 AWARDS, RECOGNITION, and EDITORIALS
June 2020 - Present - PosterSpy Magazine | "The Godfather Part II", "Van Halen", "A Clockwork Orange" -
Featured Illustrator
August 2019 - The Art of Stephen Campanella | 25 of Stephen's original works were showcased as part of his solo exhibition through The Valley Cottage Library in Valley Cottage, NY from August 1 - September 1 2019.
March 2019 - RAW Artists Showcase | 20 of Stephen's original works were on display through RAW's annual New York City gallery exhibition in Brooklyn, NY.
October 2019 - May 2020 - The Society of Illustrators: The Museum of Illustration, New York, NY | Gallery Intern
June 2019 - Present - Rockland Center for the Arts, West Nyack, NY | Children's Illustration Instructor
2017-2021 The Fashion Institute of Technology, New York, NY | Bachelor of Fine Arts Degree - Illustration